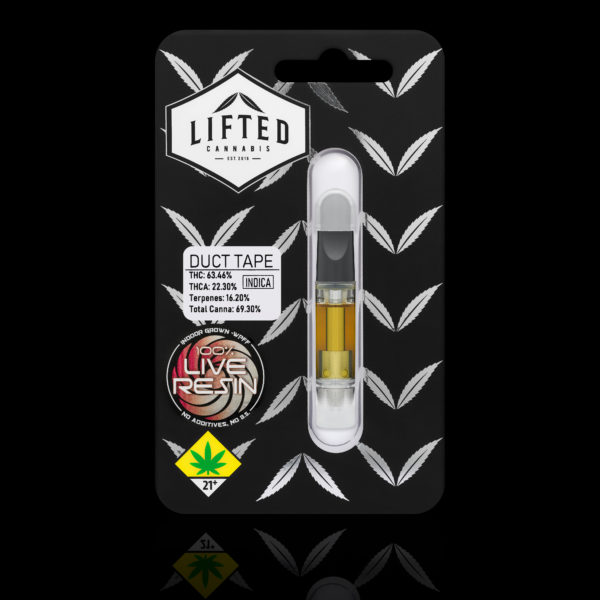 Our HTE Cartridges are produced In-House with Distillate infused with 100% Cannabis Derived High Terpene Extract (HTE). The Infused Material is paired with Lead-Free Cartridge bodies to provide the consumer with a smooth, tasty and discreet way to get Lifted
Our Cured Cartridges use the same process as our Live Resin Cartridges where the THCA is separated from the Terpenes, Decarboxylated, then recombined with the Terpenes. The end result is a liquified Sugar Crystal.
Our Live Resin Cartridges are produced by using a liquified Live Resin without any Distillate, Cuts and/or Fillers; just a pure native profile.