WITH YOU IN MIND
crafted to inspire
PREMIUM FLOWER & EXTRACTS CULTIVATED IN THE PACIFIC NORTHWEST
Our Menu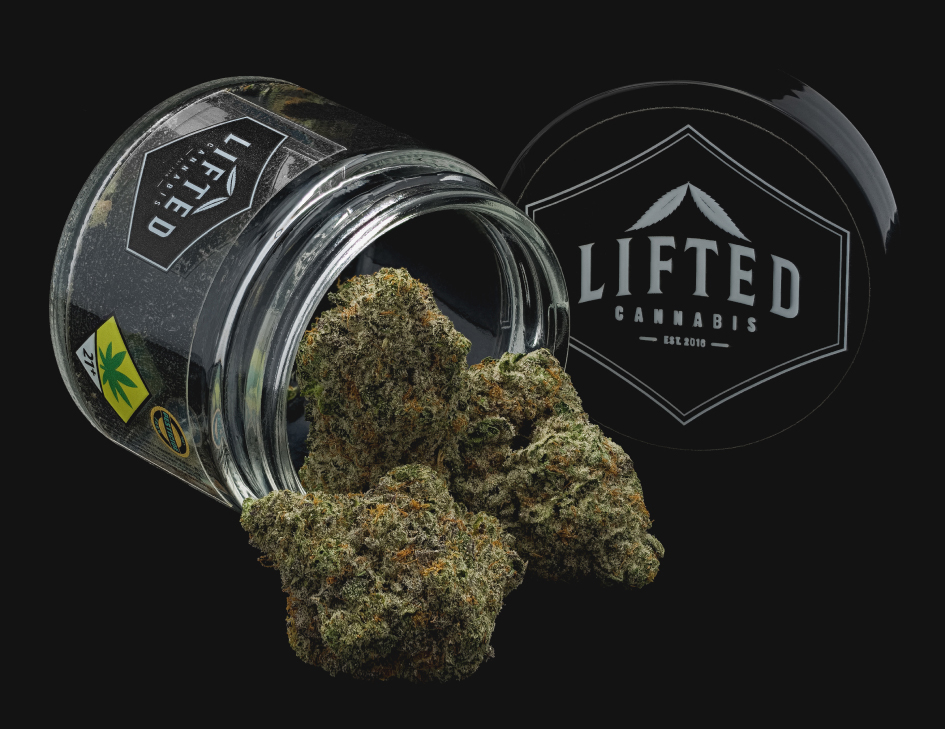 our history
Lifting your senses to new heights. We started out in the medical market, where we gained experience and a stellar reputation.
As a leader in this market, we created a growing environment that uses filtered air and, only when necessary, organic pesticides.
Today, our gardeners ensure that each plant is attended to and nurtured from seed to cultivation.
In such a controlled and precise environment, timely maintenance is crucial, so we also have a master grower onsite for daily quality and temperature control.
The result? A heightened, high quality experience that is like no other.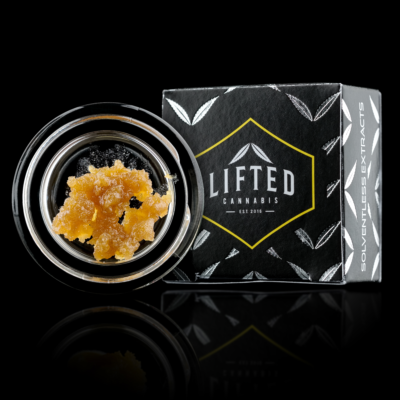 inspire & move
We believe deeply in the perfect simplicity that comes with high efficiency combined with high quality.
Our growing system is simple, and yet highly effective and nuanced. What's more, our current facility provides us with room to grow and expand, and allows us to easily keep up with an always-growing demand.
No matter how great the demand, however, it is always quality that is our top focus and goal. At the end of the day, we are committed to offering premium products at friendly prices.
Our customers' experience is one in which all senses are heightened and satisfied—every time.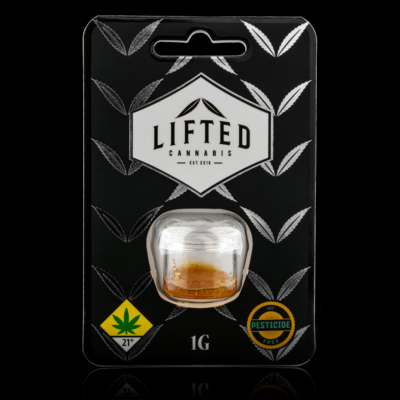 taking cannabis to the next level
At Lifted, our team is always striving to do our best, and then better. We care deeply about the potency, aroma and pleasure potential of each and every product we sell.
We believe that when you focus on quality, the quantity always takes care of itself. We are not looking to sell you a product
and then part ways.
Our Menu