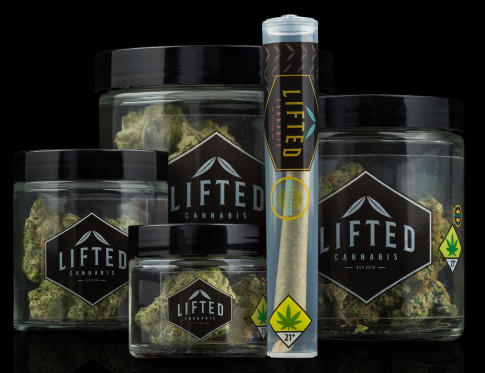 PREMIUM FLOWER & EXTRACTS
A HIGHER STANDARD
OF QUALITY
Lifted Cannabis is an indoor Tier 3 producer/processor specializing in flower and concentrates. Our focus is all about setting the standard of high quality products at an affordable price for consumers.
Headquartered in Tacoma, Washington in the former Nalley Fine Foods pickle factory, we serve customers throughout Washington State
Read Our Story
Strain Library
Our Flower is meticulously grown, bred and pheno hunted with the best equipment in the industry, by the best hands in the industry.